Taxi Rates in Aliso Viejo
Rates

Base Fee
$4.50
Cost Per Mile
$3.20
John Wayne Airport Surcharge
(Applies to airport pickups & drop-offs)
$3.00

Only if in traffic or cab waiting:

Per 40 Secs

Per Hour

$0.40

$36.00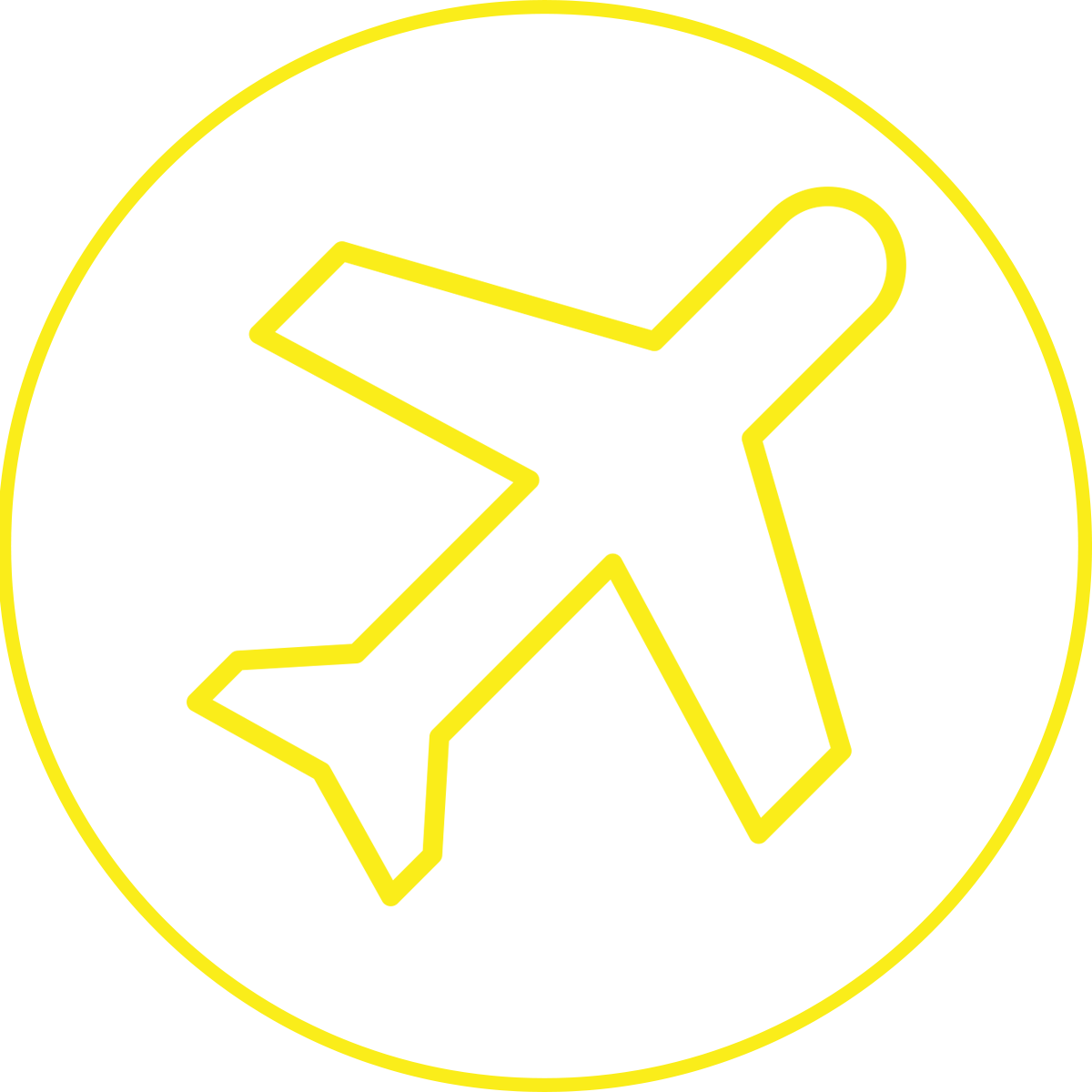 Arriving at John Wayne Airport?
Check out our flat rates from John Wayne Airport to anywhere in the Orange County!
Aliso Viejo Travel Guide
Aliso Viejo is located in Southern Orange County and borders popular tourist cities like Laguna Beach and Newport Beach. Like any city in Orange County, it can be difficult to find your way from one city to another because of the large population. Most of the time it is better to take the stress out of traveling around the area by letting a professional taxi driver take you where you need to go around the Aliso Viejo area. Just sit back and relax and take a taxi one of these popular destinations.
Popular Destinations:
Aliso Viejo Town Center
If you are visiting Also Viejo and need to know where the best place you can find everything you would ever need from dining, entertainment, and shopping, look no further than the Aliso Town Center. The town center has loads of restaurants, grocery stores, fast food, a movie theater and even clothing stores.
Aliso Creek
Aliso Creek is a 19-mile long creek an walking path that goes right through Aliso Viejo. There are plenty of places to park nearby the creek so you can access the walking trails and walk along the creek side.
Aliso Viejo Golf Course
If golfing is your passion and you find yourself in Aliso Viejo then you should plan to stop by the Aliso Viejo Golf Course to play a nice game through all 18 holes of the course.
Aliso & Wood Canyons Wilderness Park
The Aliso Canyons Park is the best wilderness park in Aliso Viejo. The park is where everyone you loves to hike and bike goes to have fun. The park is open from 7 am to sunset and only costs $3 to park in the parking lot out front.
Other Places to Go in Orange County