Rates

Base Fee
$4.50
Cost Per Mile
$3.20
John Wayne Airport Surcharge
(Applies to airport pickups & drop-offs)
$3.00

Only if in traffic or cab waiting:

Per 40 Secs

Per Hour

$0.40

$36.00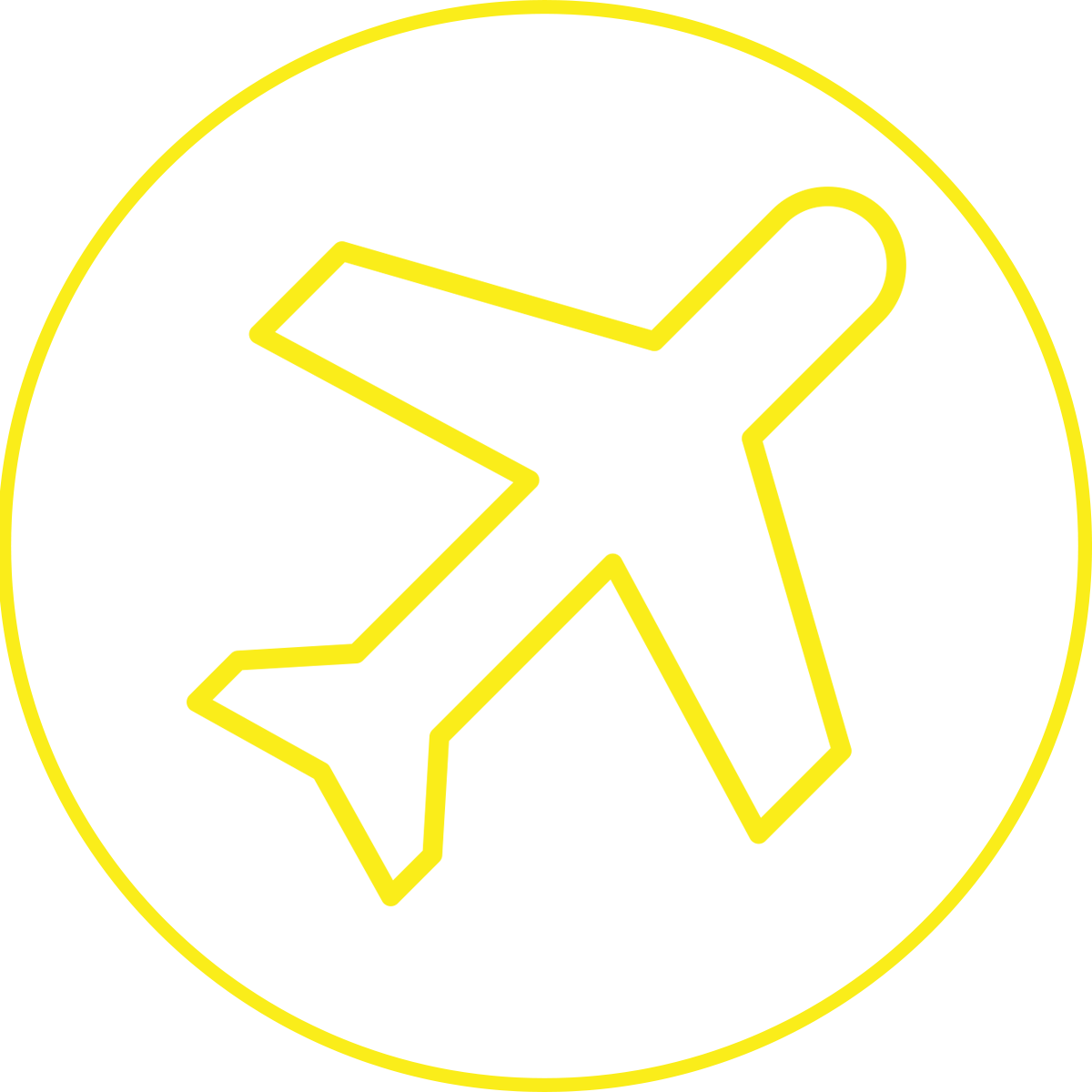 Arriving at John Wayne Airport?
Check out our flat rates from John Wayne Airport to anywhere in the Orange County!
Brea Travel Guide
In the past Brea was known for its crude oil production and later Citrus, but now because of the Brea Mall many come to Brea for its retail storefronts. In addition to the Brea Mall, Downtown Brea has also been redeveloped and is becoming more popular.
We can take you to the most popular destinations in Brea where you can have the most fun and make the best of your visit to Brea. Take a taxi and avoid parking issues and the traffic around downtown Brea.
Popular Destinations:
Brea Mall
The Brea Mall is a large indoor mall that is the largest in Brea and the surrounding cities. The Brea Mall is the retail hub for the area.
Downtown Brea
Downtown Brea is a recently renovated area of Brea. Now it is the home to many unique dining, entertainment and shopping establishments. There is something for everyone in Downtown Brea.
Craig Regional Park
The Craig Regional Park is a Brea favorite. There are many things to do there for the entire family including baking, hiking, and picnicking. The trails are very flat and mild, there is a large lake to walk around and there is even a rose garden within the park.
Other Places to Go in Orange County