Taxi Rates in Costa Mesa
Rates
Base Fee
$3.50
Cost Per Mile
$2.75

Only if in traffic or cab waiting:

Per Hour
$32.00
RideYellow App "Auto Pay" Discounts

$15 Off First App Ride


Restrictions apply

Details

Enter promo code "WEBOC". $15 credit for you first app ride. Offer valid only when paying with "App Auto Pay" (credit card in the app) . Promotions cannot be combined.
25% Off All "Auto Pay" Rides


Restrictions apply

Details

This promotion applies automatically to each ride only when paying with "App Auto Pay" in the RideYellow app.  Limited time offer. Promotions cannot be combined.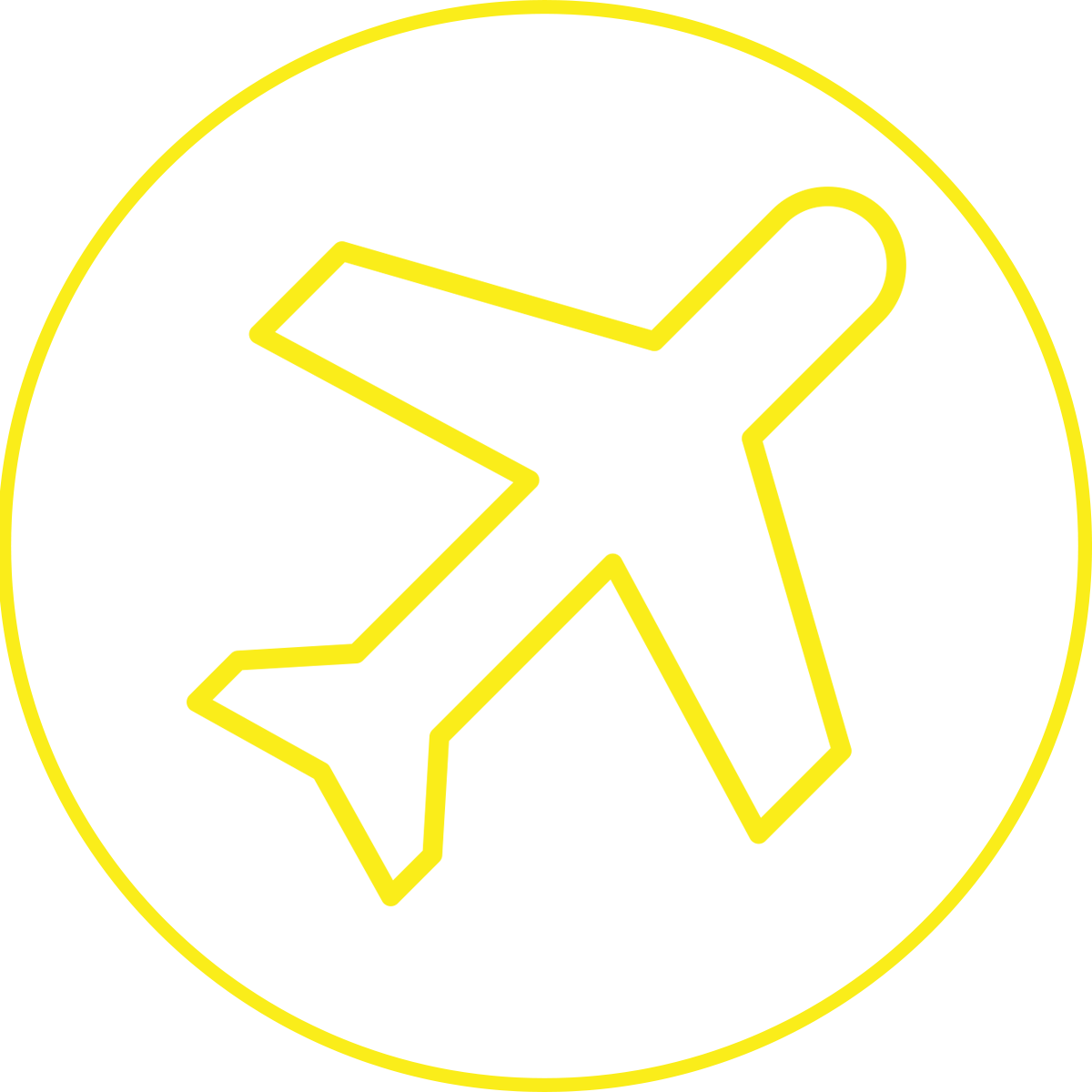 Arriving at John Wayne Airport?
Check out our flat rates from John Wayne Airport to anywhere in the Orange County!
Costa Mesa Travel Guide
Costa Mesa is just North of Irvine and is extremely well known for its upscale shopping and John Wayne Airport, the only airport out of Orange County. Many visit Costa Mesa because of the South Coast Plaza, which is one of the largest malls in California and home to many popular upscale shops. When getting around Costa Mesa it is a good idea to get a ride to and from your destinations. You can book ride above.
Popular Destinations:
South Coast Plaza
South Coast Plaza is the largest mall on the west coast and home to many upscale retail and designer shops. The mall has over 250 boutiques and over 30 restaurants, making a popular destination for the fashion forward.
The Lab
Down the street from South Coast Plaza is the The Lab, otherwise known as the "Anti Mall". The Lab is a small mall consisting of about 10 shops that give off more of a hipster vibe. Even Though the mall is very small it is a very popular destination for many.
John Wayne Airport
John Wayne Airport is the only airport in Orange County. If you need a ride too or from John Wayne Airport remember to take a look at our Airport Flat rates first.
Other Places to Go in Orange County