Taxi Rates in Coto de Caza
Rates

Base Fee
$4.50
Cost Per Mile
$3.20
John Wayne Airport Surcharge
(Applies to airport pickups & drop-offs)
$3.00

Only if in traffic or cab waiting:

Per 40 Secs

Per Hour

$0.40

$36.00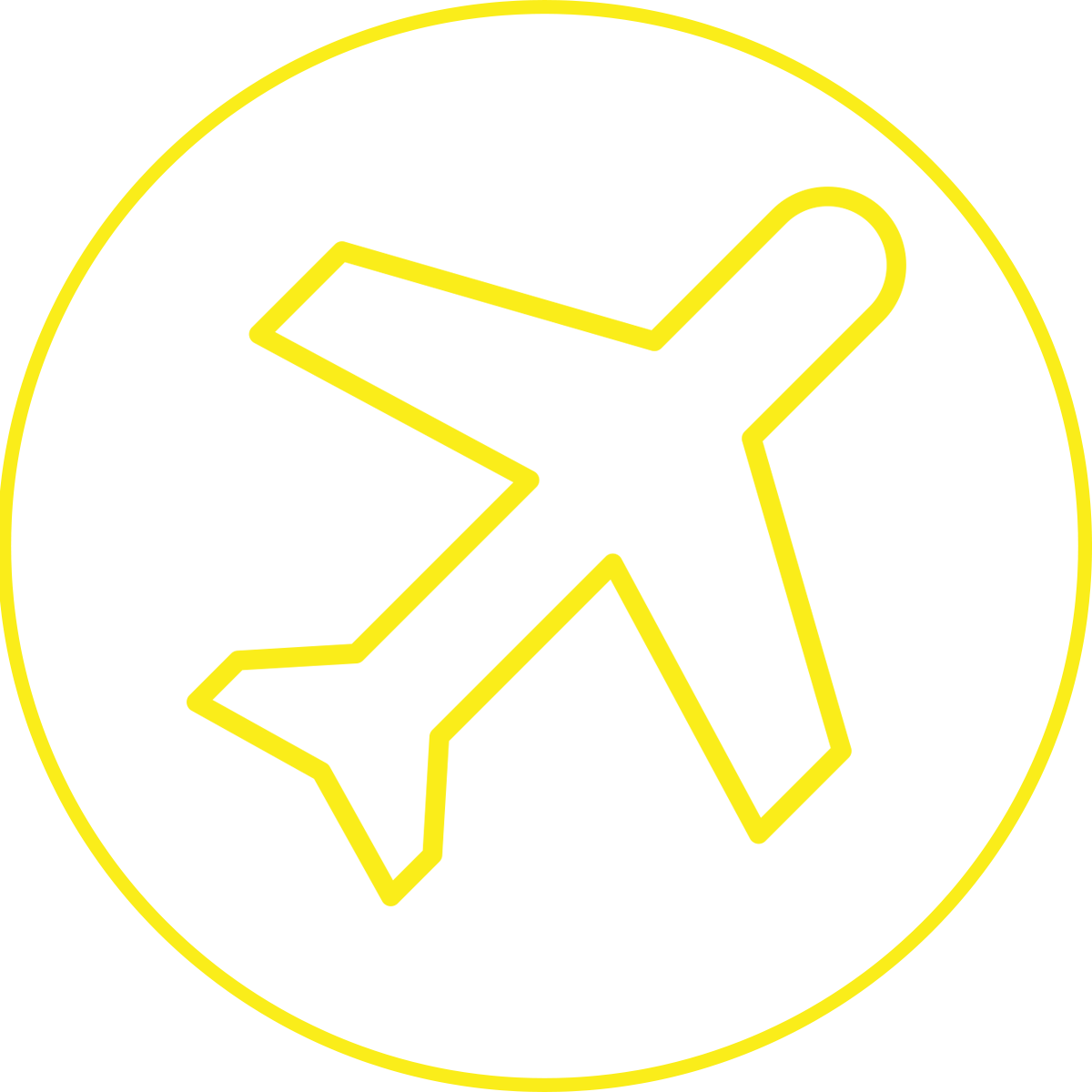 Arriving at John Wayne Airport?
Check out our flat rates from John Wayne Airport to anywhere in the Orange County!
Coto de Caza Travel Guide
Coto de Caza is one of Orange County's oldest master planned cities. It is right next to Mission Viejo and only has around 14,000 people living there. The community is nice, scenic and surrounded by the Thomas F. Riley Wilderness Park.
Popular Destinations:
Thomas F. Riley Wilderness Park
This Wilderness Park surrounds Coto de Caza to the east, north and south. The park is open to the public and currently a wildlife sanctuary to many plant and animal species. The park is great for hikes and nature-watching.
Racquet and Golf Clubs
Coto de Caza is known for its beautiful Racquet and Golf clubs. If you are visiting Coto de Caza then it might be worthwhile to check out some of the many golf courses the community has to offer.
Other Places to Go in Orange County