Rates

Base Fee
$4.50
Cost Per Mile
$3.20
John Wayne Airport Surcharge
(Applies to airport pickups & drop-offs)
$3.00

Only if in traffic or cab waiting:

Per 40 Secs

Per Hour

$0.40

$36.00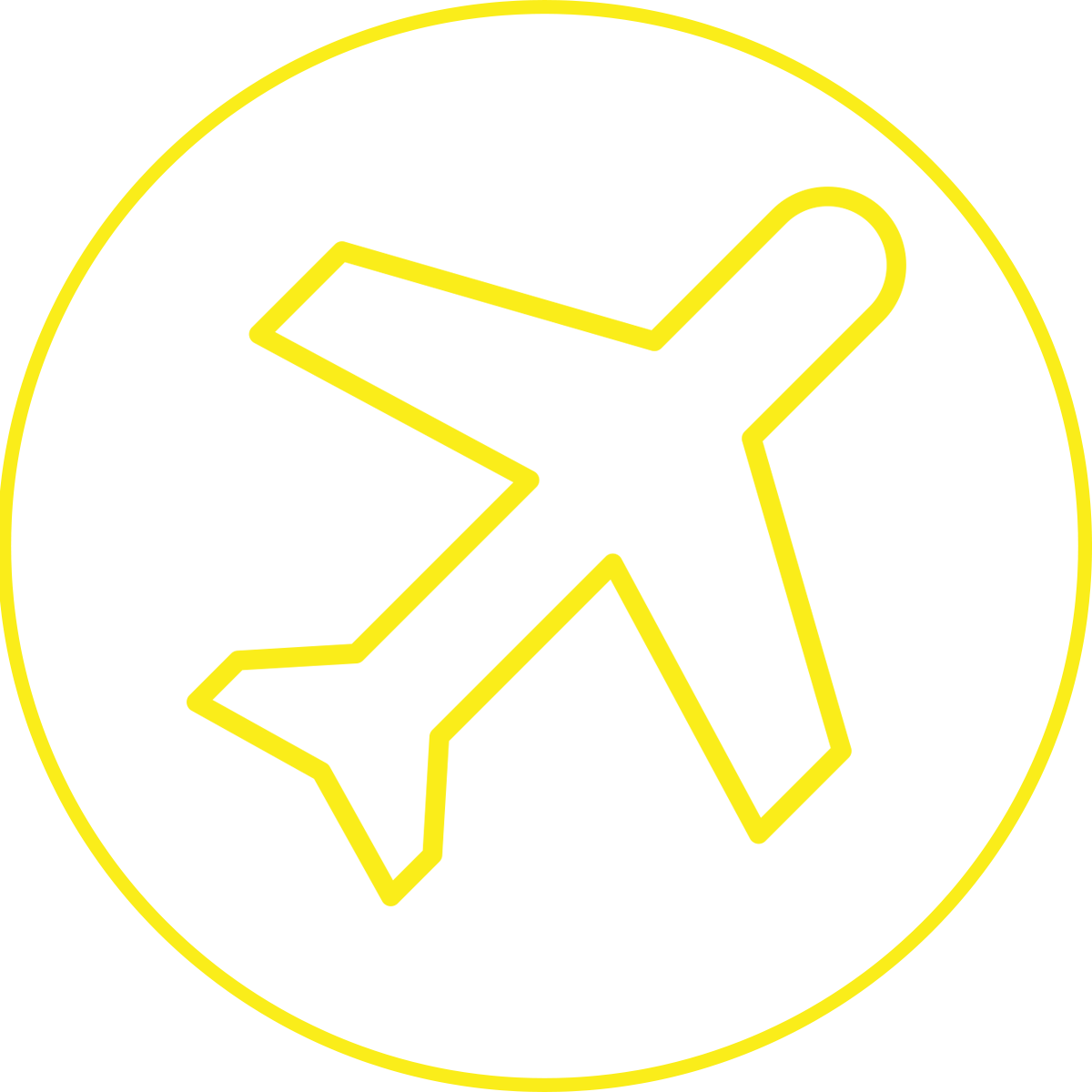 Arriving at John Wayne Airport?
Check out our flat rates from John Wayne Airport to anywhere in the Orange County!
Irvine Travel Guide
Irvine is the Silicon Valley of Southern California. There are many startups and tech companies that call Irvine their home. Irvine is a planned city that was built not to long ago, making it very new. Irvine has a lot of great places to go to have fun.
Popular Destinations:
UCI Arboretum
The University California Irvine Arboretum is a large garden on the UCI campus. It is free to enter and built for the students and faculty to enjoy, but anyone can go. There are a variety of fauna at the garden and mellow paths to stroll through.
Irvine Spectrum
The Irvine Spectrum is the famous mall right off the 405 freeway with the large ferris wheel. The mall is an outdoor mall that has retail shops ranging from high end, to boutique to corporate. Many come to the spectrum during the Christmas time to get a picture with the large Christmas tree installation in front of the movie theater.
IRWD Wildlife Sanctuary
This wildlife sanctuary is located near UCI and is composed of over 300 acres of wetlands. The land also boasts over 200 species of birds.
Other Places to Go in Orange County