Taxi Rates in Ladera Ranch
Rates

Base Fee
$4.50
Cost Per Mile
$3.20
John Wayne Airport Surcharge
(Applies to airport pickups & drop-offs)
$3.00

Only if in traffic or cab waiting:

Per 40 Secs

Per Hour

$0.40

$36.00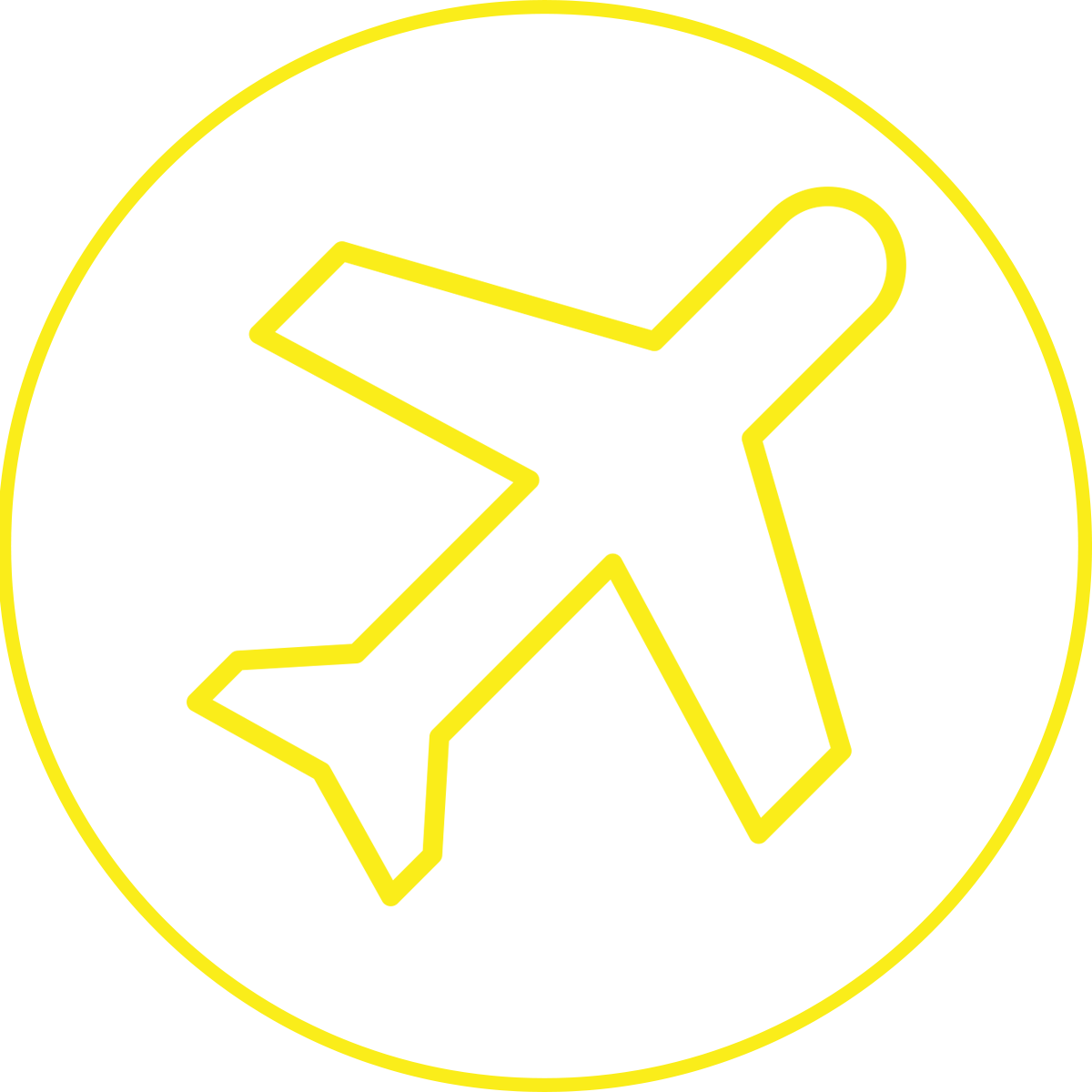 Arriving at John Wayne Airport?
Check out our flat rates from John Wayne Airport to anywhere in the Orange County!
Ladera Ranch Travel Guide
Ladera Ranch is a small city just outside Mission Viejo. Ladera Ranch is convenient because it is within driving distance to many great attractions like Disneyland, the Irvine Spectrum, San Diego and much more. While you are in Ladera Ranch you might want to check out these cool spots.
Popular Destinations:
Terramor Aquatic Park
The Aquatic Park is a great place for the kids to play and have fun on hot sunny summer days. This park is basically a huge jungle gym, but with water. However, you must be warned that you can only get in with a Ladera Ranch resident pass. 
Ladera Ranch Bench Trail
If you like hiking then the Ladera Ranch Bench Trail would be a great place to check out. Its a nice wide-open trail, but some of the hills do get steep. At the end of trail there is a great panoramic view of Ladera Ranch.
Other Places to Go in Orange County