Taxi Rates in Laguna Hills
Rates

Base Fee
$4.50
Cost Per Mile
$3.20
John Wayne Airport Surcharge
(Applies to airport pickups & drop-offs)
$3.00

Only if in traffic or cab waiting:

Per 40 Secs

Per Hour

$0.40

$36.00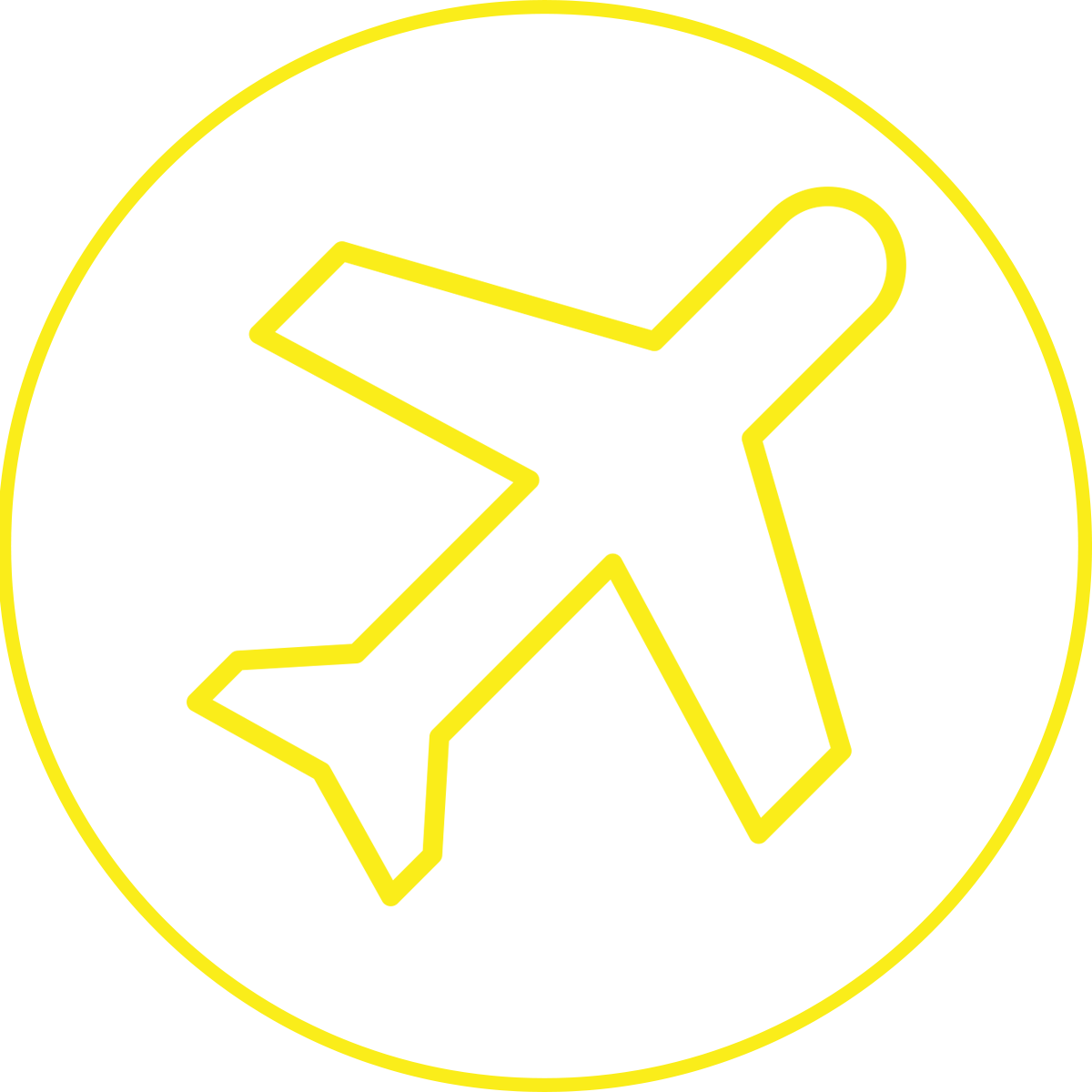 Arriving at John Wayne Airport?
Check out our flat rates from John Wayne Airport to anywhere in the Orange County!
Laguna Hills Travel Guide
Laguna Hills is located just inland of Laguna Beach. Laguna Hills is a "newer" city compared to its sister, Laguna Beach. Laguna Hills is a residential city known for its nice homes, well kept parks and mall.
Popular Destinations:
Laguna Hills Mall
Laguna Hills Mall is the local mall of the city. The mall is a small indoor mall that has large retail stores like Macy's and Nordstrom Rack.
Dinosaur Park
Dinosaur Park is a must visit for the little ones to play. The park is modeled to look like it is out of the Flintstones. There are dinosaur structures and even a Flintstones themes car to play on.
Big Air Trampoline
Big Air Trampoline Park is another great place to visit when you are in town. All ages are welcome to have fun and bounce around the trampoline rooms. The park even has a large foam pit.
1000 Steps Beach
1000 Steps Beach is not named so because it has exactly 1000 steps leading to the beach, but it does have a lot. This beach has gained popularity from its natural salt water tide pools that are deep enough to swim in during low tide.
Other Places to Go in Orange County