Taxi Rates in Mission Viejo
Rates

Base Fee
$4.50
Cost Per Mile
$3.20
John Wayne Airport Surcharge
(Applies to airport pickups & drop-offs)
$3.00

Only if in traffic or cab waiting:

Per 40 Secs

Per Hour

$0.40

$36.00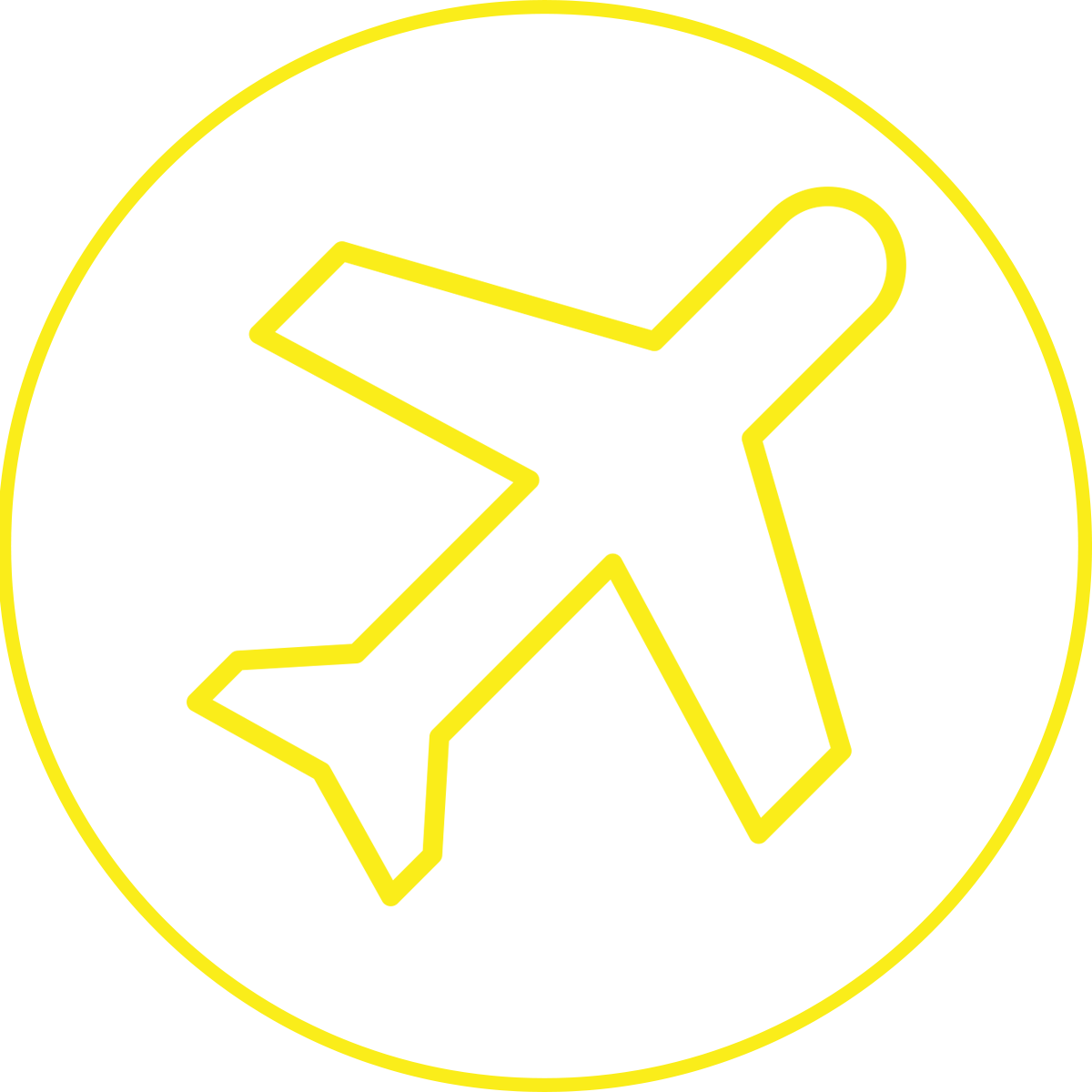 Arriving at John Wayne Airport?
Check out our flat rates from John Wayne Airport to anywhere in the Orange County!
Mission Viejo Travel Guide
Mission Viejo is the largest master planned city in california and is mainly residential. There are many fun things to do and beautiful places to go in Mission Viejo ranging from lakes, shops, restaurants and parks.
Popular Destinations:
Lake Mission Viejo
Lake Mission Viejo is a wonderful site to behold. The massive lake is perched atop the canyon and overlooks the mountainside to the ocean. There is free parking and a walking path around the perimeter of the lake making for a great trail.
Shops at Mission Viejo
The Shops at Mission Viejo is the local indoor mall for the area. Although the name suggests that the mall contains only a couple shops, the mall is actually very large and contains a lot of popular retail stores.
Oso Creek Trail
The Oso creek trail stretched almost 6 miles long and winds alongside a creek. The trails pass through community artwork, scenic views and native plants.
Other Places to Go in Orange County