Taxi Rates in Newport Beach
Rates

Base Fee
$4.50
Cost Per Mile
$3.20
John Wayne Airport Surcharge
(Applies to airport pickups & drop-offs)
$3.00

Only if in traffic or cab waiting:

Per 40 Secs

Per Hour

$0.40

$36.00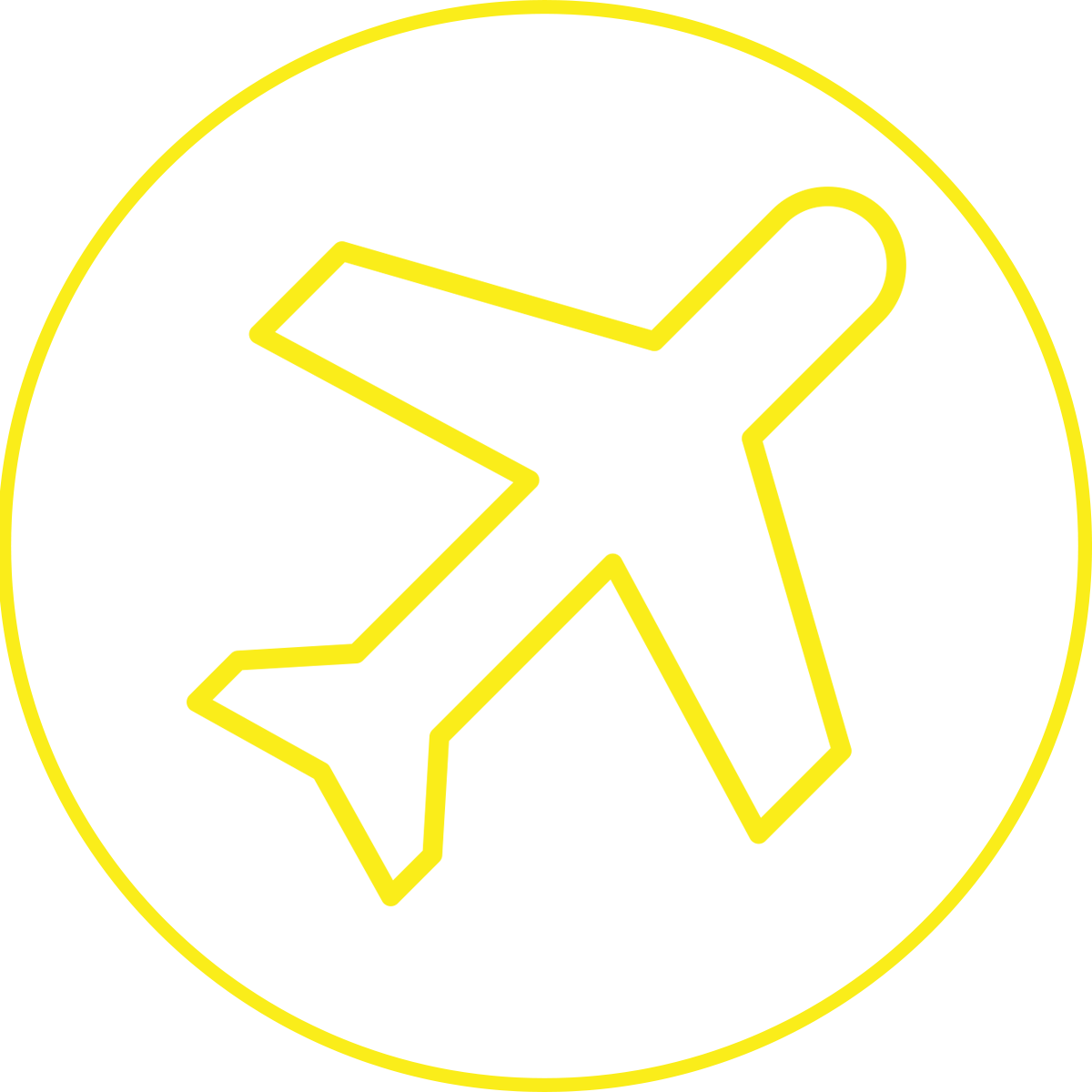 Arriving at John Wayne Airport?
Check out our flat rates from John Wayne Airport to anywhere in the Orange County!
Newport Beach Travel Guide
Newport Beach is a popular coastal city  in Orange County known for is famous beaches, harbor, and restaurants. Newport Beach has a large peninsula called the balboa peninsula that has two piers and an old school amusement park.
Popular Destinations:
Newport Beach Pier
The Newport Beach pier is the iconic landmark for Newport Beach. Everything you would ever need in a day of fun is around the pier. Food, beach, bike trails, games and more! 
Balboa Fun Zone
The Balboa Fun Zone is a nice miniature kid friendly theme park that has fun carnival type games, a ferris wheel and arcade games. The Balboa Fun Zone is on the side of the harbor right up against the water.
The Wedge
The wedge is a famous surf and bodyboarding destination for the daring. The tides and waves are dangerous and can get very big during the winter. People flock to the wedge for the great views and big waves.
Other Places to Go in Orange County