Rancho Santa Margarita Taxi Service
Get picked up in minutes in Rancho Santa Margarita
Taxi Rates in Rancho Santa Margarita
Rates

Base Fee
$4.50
Cost Per Mile
$3.20
John Wayne Airport Surcharge
(Applies to airport pickups & drop-offs)
$3.00

Only if in traffic or cab waiting:

Per 40 Secs

Per Hour

$0.40

$36.00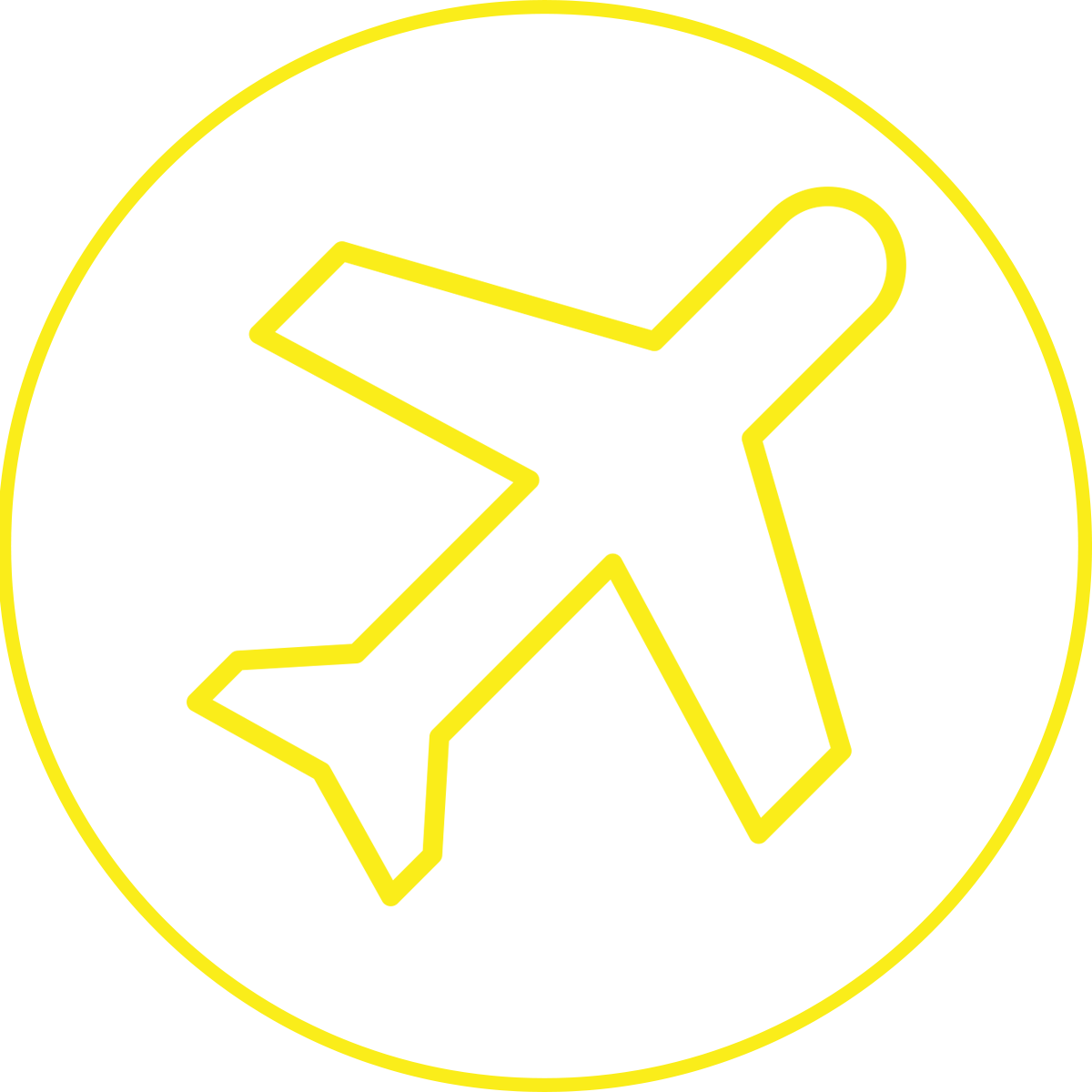 Arriving at John Wayne Airport?
Check out our flat rates from John Wayne Airport to anywhere in the Orange County!
Rancho Santa Margarita Travel Guide
Rancho Santa Margarita is the youngest master planned city in Orange County. Rancho Santa margarita is further from the beach and is unlike what most people think about when they think of Orange County. This city is known for its mountainous terrain, great hiking and horseback trails.  Another great thing about this city is its residential community and well maintained parks.
Popular Destinations:
O'neill Regional Park
O'neill Regional Park has over 4,000 acres of trails that are perfect for hiking, picnicking, camping and horseback riding. The park is just inland of Santa Margarita.
Lago Santa Margarita park
Lago Santa Margarita Park has a swimming facility that was made to look like a beach resort. The swimming facility is only open during the summer season, but just meters to the side is an actual lake that many come to walk around.
Other Places to Go in Orange County