Taxi Rates in San Juan Capistrano
Rates

Base Fee
$4.50
Cost Per Mile
$3.20
John Wayne Airport Surcharge
(Applies to airport pickups & drop-offs)
$3.00

Only if in traffic or cab waiting:

Per 40 Secs

Per Hour

$0.40

$36.00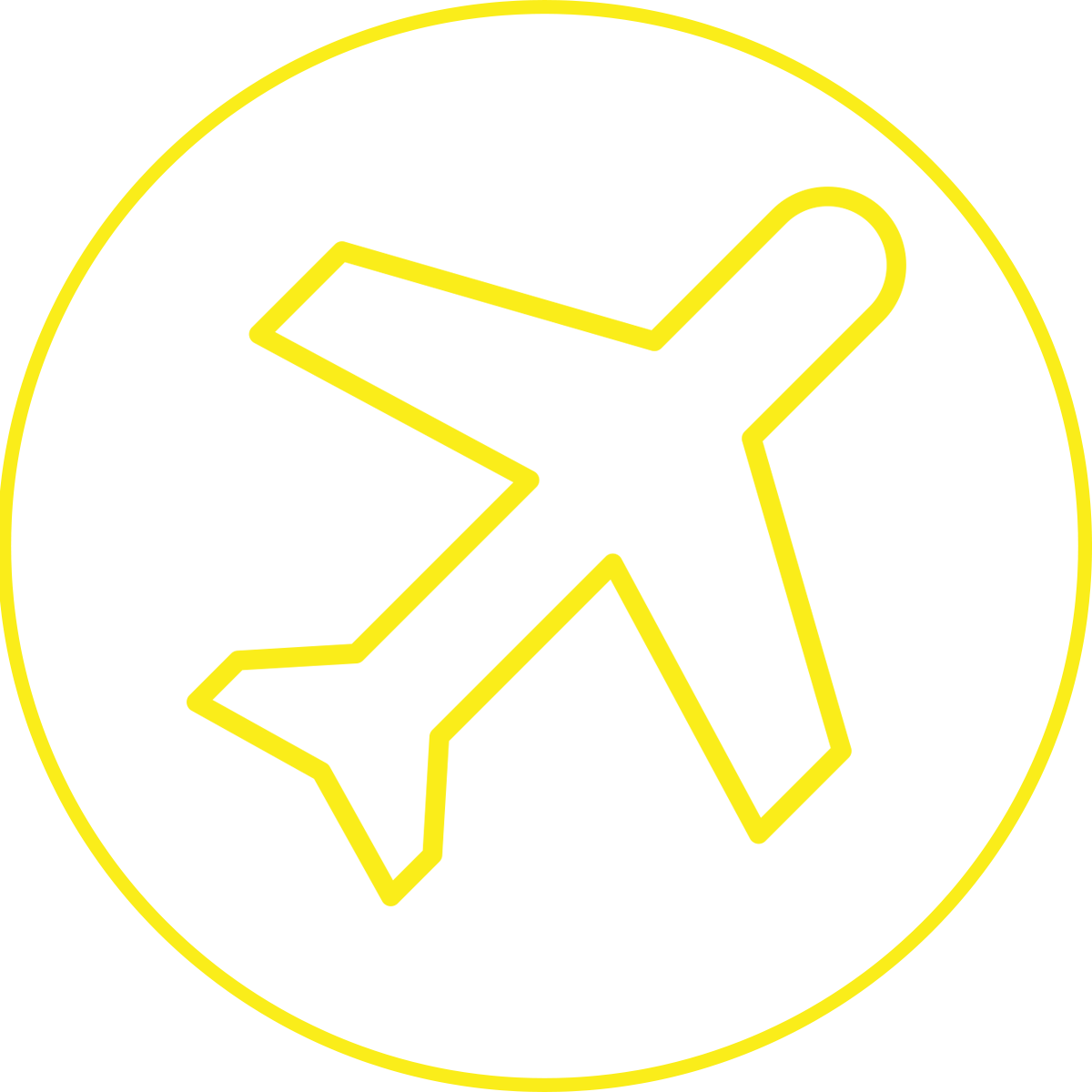 Arriving at John Wayne Airport?
Check out our flat rates from John Wayne Airport to anywhere in the Orange County!
San Juan Capistrano Travel Guide
San Juan Capistrano is a Spanish themed city built around the Mission of San Juan Capistrano. San Juan Capistrano was famous for the annual Swallow migration at the mission, but since 2009 the Swallows have failed to return to the city. This city has old Spanish themed architecture and is just inland from the beach.
Popular Destinations:
Mission San Juan Capistrano
The Mission is what San Juan Capistrano was built around. It is an amazing piece of history that includes many artifacts, old buildings and well maintained gardens.
Zoomars Petting Zoo
This petting zoo is a small and quaint petting zoo, but it is fun for the kids. When you arrive you can get a small basket of vegetables to feed the animals and there are animals of all sizes.
Ronald. W. Caspers Wilderness Park
The wilderness park offers some of best camping around. There are a lot of hiking trails and nice views and natural creek. Interestingly, there are no pets allowed here except for horses, so don't bring your dogs here.
Other Places to Go in Orange County