Rates

Base Fee
$4.50
Cost Per Mile
$3.20
John Wayne Airport Surcharge
(Applies to airport pickups & drop-offs)
$3.00

Only if in traffic or cab waiting:

Per 40 Secs

Per Hour

$0.40

$36.00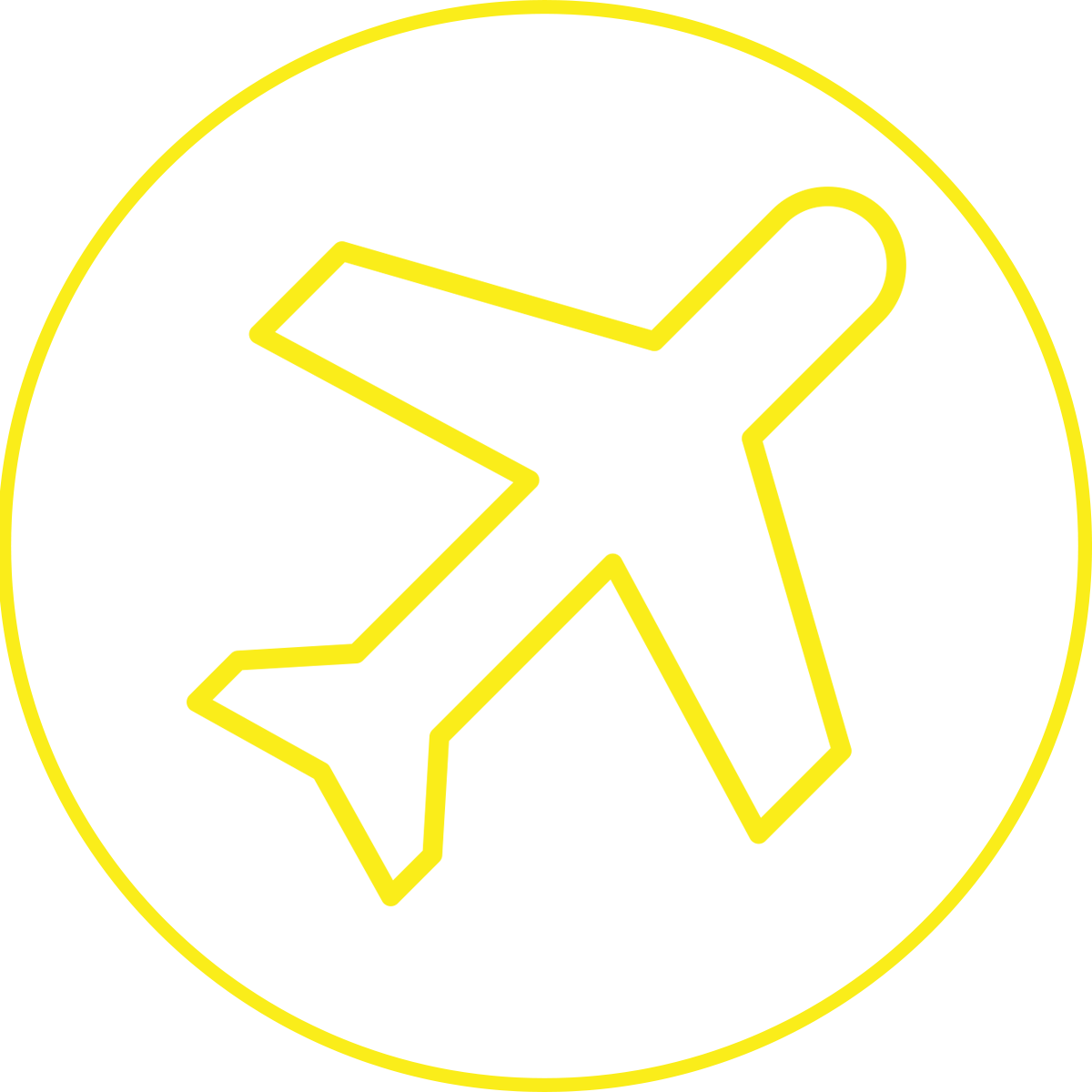 Arriving at John Wayne Airport?
Check out our flat rates from John Wayne Airport to anywhere in the Orange County!
Seal Beach Travel Guide
Seal Beach is a small beach city just south of Long Beach. It is famous for its main street, which has many small boutique shops, bars and pier. The majority of the city is designated to the naval weapons facility and military base.
Popular Destinations:
Seal Beach Pier
The Seal Beach Pier is a small pier at the southern tip of the beach. Although the pier doesn't have any shops or restaurants on it like other piers, many still come to the pier to walk and watch the sunset.
Seal Beach River
The river at the northern end of the beach is a popular destination for surfers to come year round. Because of the flow of the river and ocean, waves form year round. The waves are mellow and great for people to learn to surf.
Main Street Seal Beach
Main street is a popular destination throughout the day. There are many great coffee shops and breakfast places during the morning, lunch spots during the day and at night the street comes alive with a nightlife scene at the local pubs and bars.
Other Places to Go in Orange County