Rates

Base Fee
$4.50
Cost Per Mile
$3.20
John Wayne Airport Surcharge
(Applies to airport pickups & drop-offs)
$3.00

Only if in traffic or cab waiting:

Per 40 Secs

Per Hour

$0.40

$36.00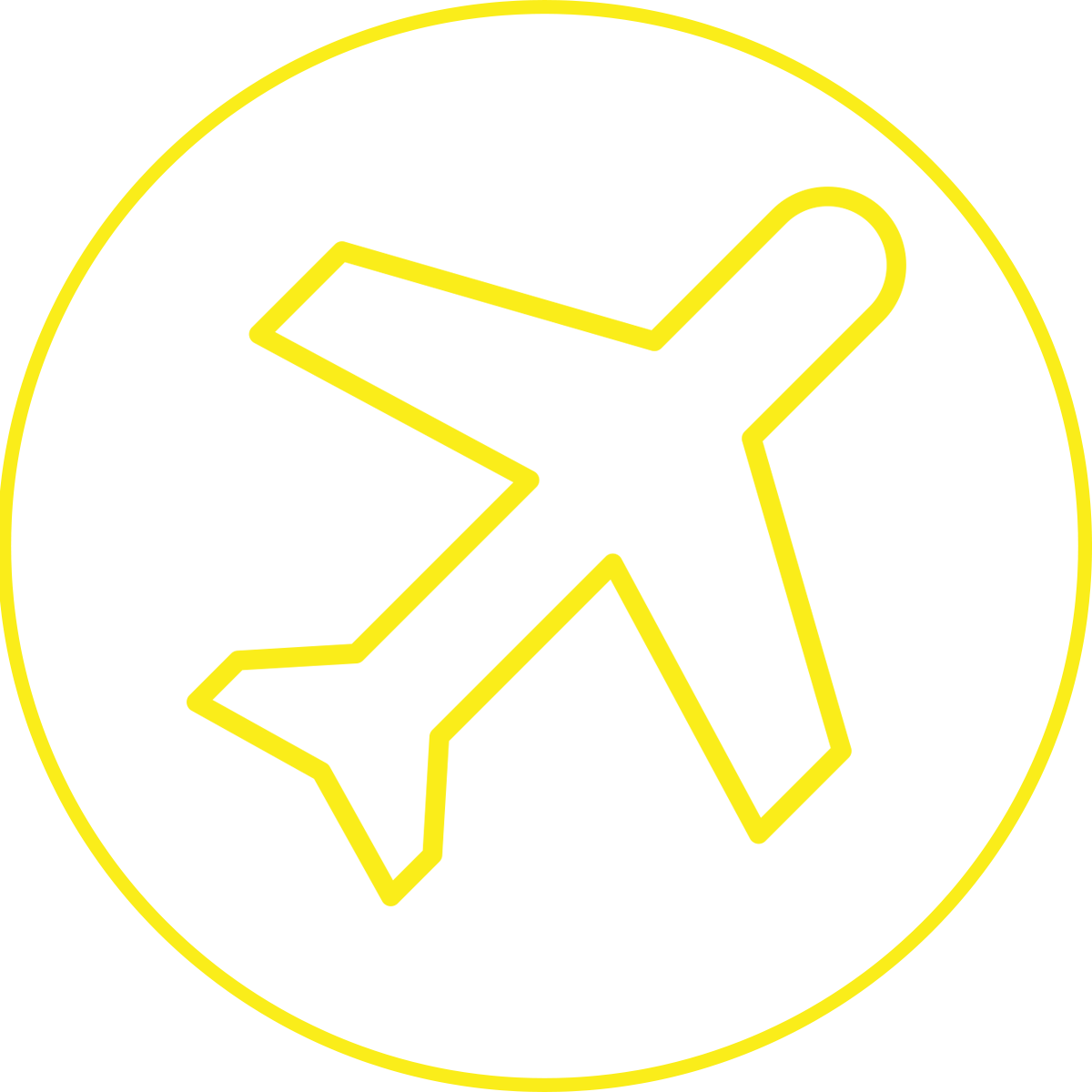 Arriving at John Wayne Airport?
Check out our flat rates from John Wayne Airport to anywhere in the Orange County!
Tustin Travel Guide
Tustin is a suburban city located by the county seat of Santa Ana. Because of its location Tustin is a popular area for people to stay. The city is surrounded by popular destinations like Disneyland, the Santa Ana Zoo, the Irvine Spectrum Mall and John Wayne Airport.
Popular Destinations:
Marconi Automotive Museum
This auto museum has an amazing collection of cars. You can go on the guided tour or walk the museum yourself. What makes this place so great is that the admission fees go to help at risk youth in Orange County.
Citrus Ranch Park
The Citrus Ranch Park is great for kids, bbq's and walks. There are even walking trails that lead to a high spot of the park that can be used to overlook Tustin.
Other Places to Go in Orange County